Inspección
Una buena planificación previa a la construcción conduce a la finalización exitosa del proyecto. El éxito del proyecto nos importa siempre.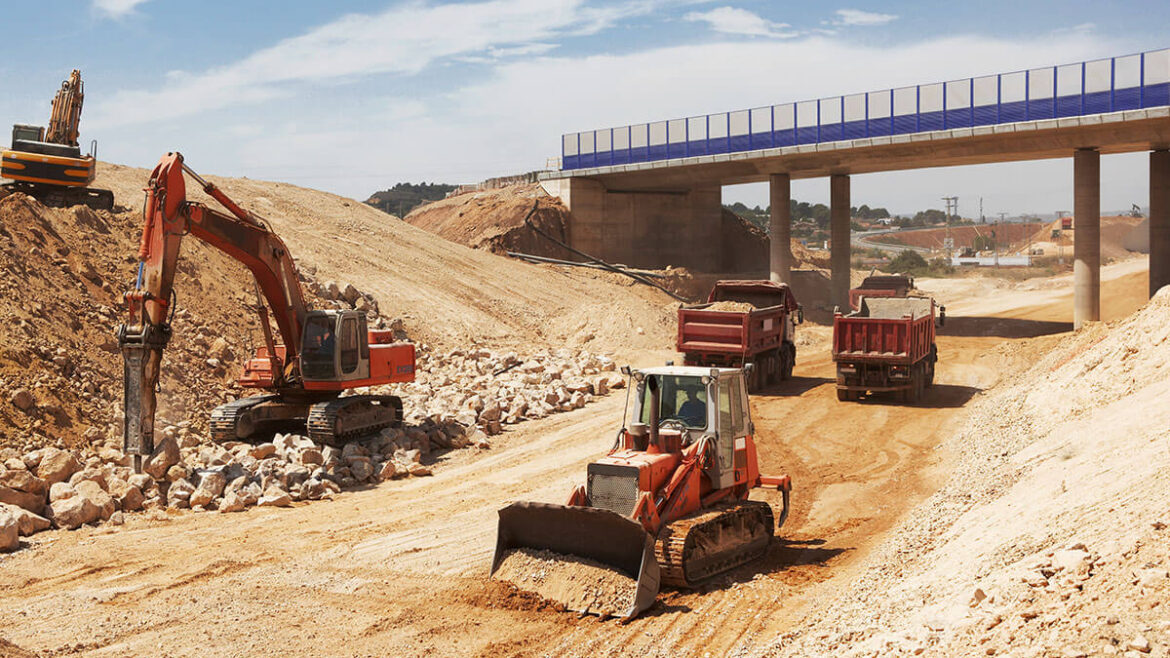 Our team will project manage your renovation and remodeling projects from start to finish, so you can relax and do something far more interesting with your weekends instead! You will have no worries while we are working on your project.
So, all you need to do is tell us what you want, agree a budget and timescales, sign on the line, and we'll do the rest!